Saturday, September 23, 2017 | 11:32:20 PM
Why Shop Jauregui Nursery?...
We grow everything we sell!
Jauregui Nursery is the largest nursery in all of Los Angeles County... We supply other nurseries, landscapers, municpalities, cities and retailers with thier stock!
Come visit us & see why our quality vs price cannot be beat!
Wholesale Direct! We Deliver! Bids Welcome!
551 W Alondra, Gardena, CA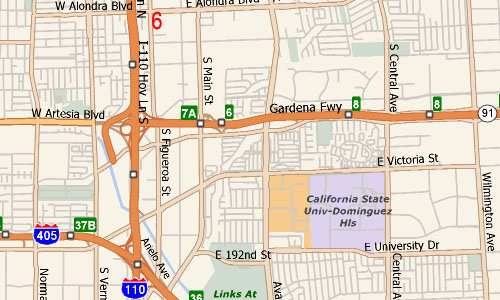 Jauregui Nursery - JNursery.com - Where Southern California
goes for all your garden and landscaping needs providing the very best in wholesale and retail palms, plants & trees!
Largest Nursery in Southern California for all your Gardening & Landscaping needs!